Loaction:
Home
>
products
>
Network floor
>
All Steel buckle groove network floor
All Steel buckle groove network floor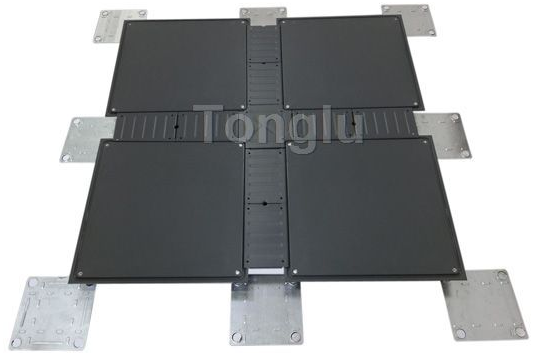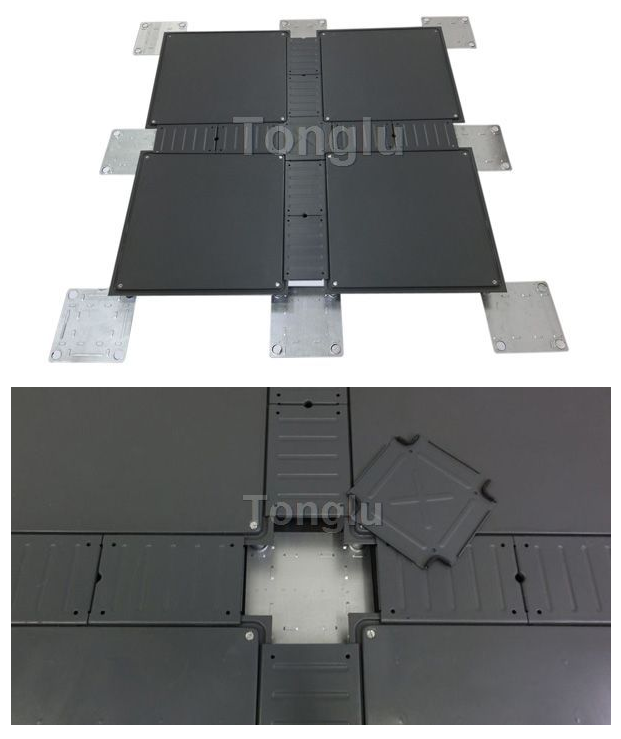 Interduction of Products
Main components panel,trunk cover plate,corner bottom plate.
Optional accessories:Electrical outlet,bottom trunk,outlet.
The adjustment of the floor 35-150mm,the best height is 50mm,save the space of the room.
Easy for the wiring and cabing,wires and cables put into the trunk and without cut the panel.
The floor of OA Super Low Network Raised Floor(Trunk) increases the net height space of office building and enhance the competitiveness of the office building market.
Application
5 class office building,the first rate office building,Bank building,Electicity Control Building,Security Union Plaza,Telecom Building,Futures Trading Building,Software Design Center,date center and the place demand cabing and wiring.Andbest for the aging builing floors reform.
Characteristics
1. Save the room space,the lowest,the lowest is 35mm,adjustment height 35-150mm.
2. Every cover plate hole easy wiring, meet the requirements of wiring.
3. Cover plate socket interchange any place without cutting floor.
Technical Specification
Type
Internoal
Size (mm)
Fire
Performance
Conzentrated
Impact load
N
Ultimate load
N
Uniform load
N
Rolling load
LB
N
Kg
10 Times
10000 Times
TL-2001
FS440
500*500*25
(600*600*25)
A
≥440
≥1960
≥200
≥295
≥5880
≥9720
1958
1566
TL-2002
FS662
A
≥662
≥2950
≥301
≥445
≥8850
≥12500
2946
2356
TL-2003
FS800
A
≥800
≥3550
≥363
≥536
≥11250
≥16100
3560
2670
TL-2004
FS1000
A
≥1000
≥4450
≥453
≥670
≥13350
≥23000
4450
3560
TL-2005
FS1250
A
≥1250
≥5560
≥567
≥780
≥16680
≥33000
5560
4450


返回列表