Steel Encased Wood Core Network Raised Access Floor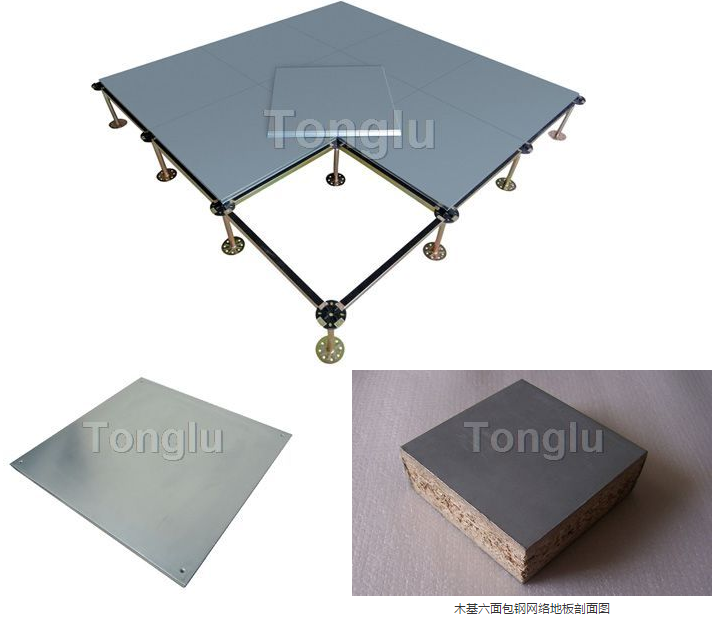 Interduction of Products
Wood Core production technology is same as Steel Encased Calcium Sulphate network raised access floor, base material is high strength chipboard.
Application
Wide range of the application all kinds of top grade office.
Characteristics
High loading capacity and light weight,sound-proofing and good sealing..
Elegant appearance, the core encapsulated by galvanized steel.
Panels corner could with or without lock holes.
Technical Specification
Type
Internoal
Size (mm)
Fire
Performance
Conzentrated
Impact load
N
Ultimate load
N
Uniform load
N
Rolling load
LB
N
Kg
10 Times
10000 Times
TL-4001
FS800
600*600*30
B1
≥800
≥3550
≥363
≥536
≥11250
≥16100
3560
2670
TL-4002
FS1000
B1
≥1000
≥4450
≥453
≥670
≥13350
≥23000
4450
3560
TL-4003
FS1250
B1
≥1250
≥5560
≥567
≥780
≥16680
≥33000
5560
4450
TL-4004
FS1500
B1
≥1500
≥6675
≥670
≥1005
≥19892
≥34500
6675
5340
返回列表